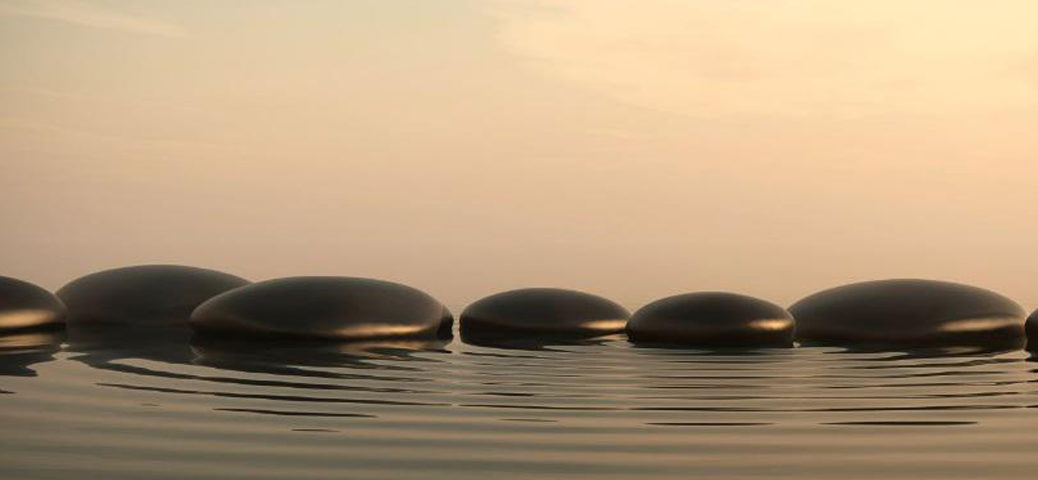 from 540 €
3 nights / 1 person
Luxurious care with Yonelle Madesthetic
Mikołajki Hotel ***** is one of the most exclusive facilities in Poland. It is located in the heart of green Masuria and it offers relax on the highest level. Those who want to combine relaxation close to nature with intensive regeneration, Yonelle Medesthetic offers the highest class professional cosmeceutics and treatments developed by breakthrough concept SKIN PENETRATION REVOLUTION TM.
Excellent Face and Body Care YONELLE MEDESTHETIC is characterised by strong but at the same time friendly effect on skin and tremendous efficiency. Thus, it is very important for all skin types during cold seasons.
Luxurious treatments combined with YONELLE MEDESTHETIC massages stimulate the deepest skin layers extracting radiance and health. ' Luxurious care with YONELLE' it is not only a trip to the kingdom of beauty and relaxation but also it is a possibility of taking care gifts home.
But that is not all. After a relaxing day in SPA, guests can have fun in a unique After Dark Club which is known as one of the best entertainment places in Mikołajki. Atmospheric music, colourful drinks served by bartenders, four bowling lines and billiard tables will sure provide you with many exciting experience during your stay. From the After Dark Club, you can step out onto the illuminated terrace and having a drink you can admire the yachts swaying in the marina.
Package includes:
• Voucher that can be used at the After Dark Club on peninsula
• Voucher for bowling for one hour in After Dark Club ( 1 per room)
• Consultation with a cosmetologist
• Reflexology Anti-Aging YONELLE,
• First face treatment- individually adjusted to skin type and its needs with use of YONELLE MEDESTHETIC products
• BODY PEELING SILK BIO-REVITAL- peeling body massage which relaxes and revitalises body
• Royal Lift Yonelle- face, neck line, neck and shoulder massage
• Body massage
• Second face treatment – individually adjusted to skin type and its needs with use of YONELLE MEDESTHETIC products
• Regeneration hand and feet treatment
• An aromatherapy session in the dry sauna
• Car park
Package includes:
• 3/4 nights in a comfortably furnished room or apartment
• 3/4 breakfast,
• 3/4 dinner prepared by Chief
Access to the Pool Area
* recreational pool with massage couch, counter current, neck massage
* paddling pool with mini-slide for children
* two hot tubes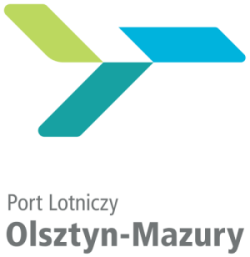 Partner
Ask for a reservation. Our concierge will contact with you shortly!

Gross Price of the package (package for 2 people):
1080 € Package for 3 nights / a double room
1397 € Package for 4 nights / a double room
Children under age of 3 sleeping with parents Included in price
97 € Children 4-12 on extra bed-package for 3 nights
130 € Children 4-12 on extra bed-package for 4 nights
125 € Children 13 or more on extra bed-package for 3 nights
167 € Children 13 or more on extra bed-package for 4 nights

Transfer from airport 66 km, 70 min