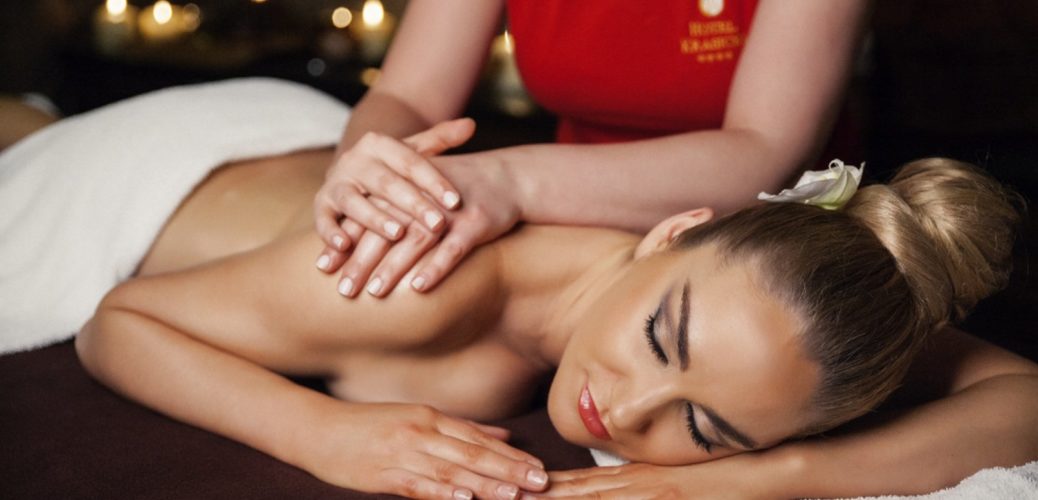 from 191 €
3 nights / 1 person
IN SPA at Krasicki's
Lidzbark Bishops' Castle with Outer Ward -one of the most beautiful monuments of medieval architecture is located in the centre of Lidzbark Warmiński, which has been described as 'The pearl of Warmia' for ages. Nowadays, there is Warmia Museum in the Castle and the Outer Ward has been transformed into Hotel Krasicki in 4**** standard.
The hotel offers 250 bed places in 122 comfortably furnished rooms in gothic and baroque part of Krasicki Hotel. There is a stylish restaurant, Lobby Bar and Basztowa Club. We offer relaxation in Wellness Centre as well as in St. Catherine's SPA. Those who like active relaxation can go on gondola cruise from the hotel marina, rent a canoe, bike or Nordic Walking stics. You can go to Cafe Library, meet with an astronomer and observe the sky from the Clock Tower.
Package for 2 people includes:
• Accommodation in gothic or baroque part of the hotel with breakfast ( rich buffet breakfast) in a comfortable double room.
• Buffet dinner in the unique hotel restaurant ( your stay starts with dinner on a day of arrival and finishes with breakfast on a day of departure)
• Treatment to choose from the following list: (whole body peeling: algae-salt, chocolate-almond or Warmia pine peeling/ partial relaxing, aromatic back massage) one treatment per person.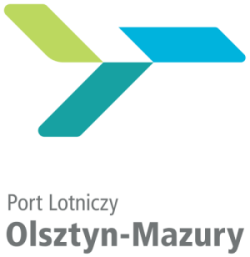 Partner
Ask for a reservation. Our concierge will contact with you shortly!

Gross Price of the package (package for 2 people):
382 € Package for 3 nights / a double room
478 € Package for 4 nights / a double room
Children under age of 5 sleeping with parents Included in price
60 € Children 5-12 on extra bed-package for 3 nights
79 € Children 5-12 on extra bed-package for 4 nights
Transfer from airport 102 km, 90 min