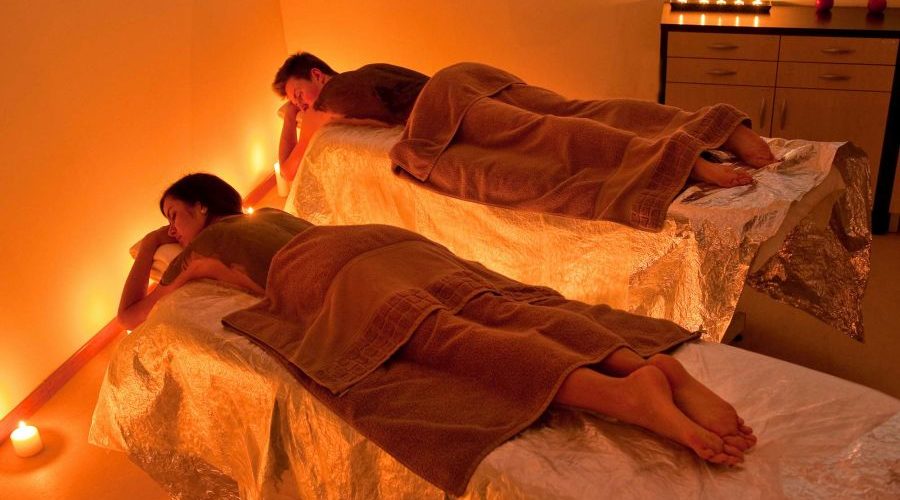 from 239 €
3 nights / 1 person
WELLNESS & SPA PACKAGE
Anders Hotel is located in Masuria-the Land of a Thousand Lakes. The hotel is situated at the bank of Lake Szeląg Mały, surrounded by majestic Toborski forests. It is the starting point of a water trail-a famous Elblag Canal. The hotel offers a variety of attractions.
During summer there is a guarded swimming place with a private beach at the lake and a water equipment rental. From spring to autumn there are tennis courts and bike rental. Anders Hotel y has indoor swimming pool, sauna, SPA centre. What's more, you have a chance to play bowling, squash and billiard. In the evening you can admire a spectacular view from the hotel terrace or go to the Night Club.
Package includes:
• accommodation in a hotel room
• breakfast and dinner (buffet or shortened menu)
• unlimited access to swimming pool and The World of Masurian Saunas and a gym ( when the complex is opened)
• a guarded swimming place at the lake (July-August)
• package of SPA 'Relaks' treatments for each person: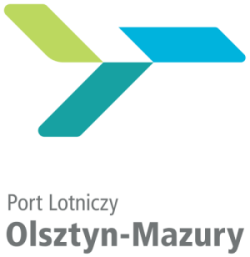 Partner
* Candle Magic ( Magia Świecy) (50 min.)- a relaxing, oriental candle massage which disables senses with unique, aromatic fragrance which captivates the body with warm and silk touch.
* Magical touch ( Magiczny Dotyk)(20 min) – face, neck and neckline massage. It smoothes skin, reduces wrinkles and relaxes.
* Apple relaxation (Jabłkowe Odprężenie) (20 min) – bathing with aroma of an apple. It gives skin- vitality, relaxation and smooth.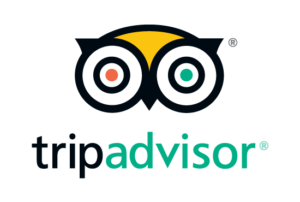 Hotel reviews
Ask for a reservation. Our concierge will contact with you shortly!

Gross Price of the package (package for 2 people):
478 € Package for 3 nights / a double room
569 € Package for 4 nights / a double room
Children under age of 3 sleeping with parents Included in price
89 € Children 4-12 on extra bed-package for 3 nights
119 € Children 4-12 on extra bed-package for 4 nights

Transfer from airport 86 km, 75 min